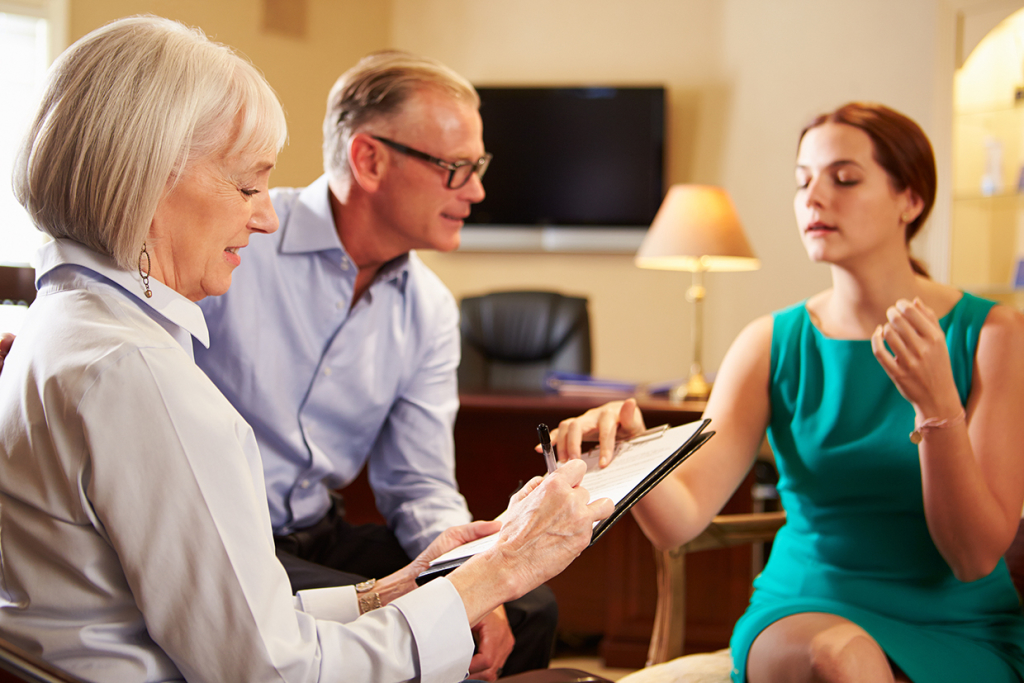 Hiring an experienced attorney should be one of the first things you do if you want your business to succeed. You need a resourceful attorney to provide guidance and that is where we come in. We will help you with the formation of your company and work side by side with you as it grows.

In general, both an S-Corp and a Limited Liability Company (LLC) can protect shareholders or members from being held personally liable for a company's business debts, unless shareholders or members expressly personally guaranteed any of the debts or liabilities of the company.
It is important to consult with an attorney to make sure you have all the proper By-Laws and Operating Agreements in place for your Incorporation or Limited Liability Company. You want to make sure your business entity is tailored to your specific needs and follows Delaware law.
If you are establishing a business in Delaware or need to bring your company up to date, we are here to help. For more information, send us an email or call 302-539-1388 in Ocean View, 302-227-7788 in Rehoboth Beach and 302-934-3999 in Millsboro.