Are You Buying a Home? Contact Us Today!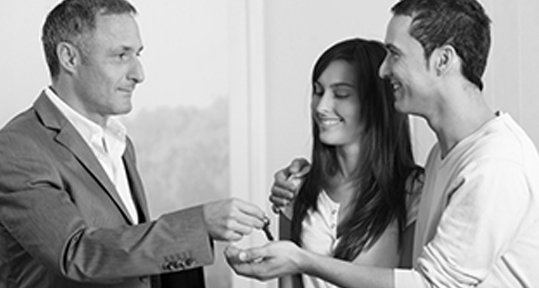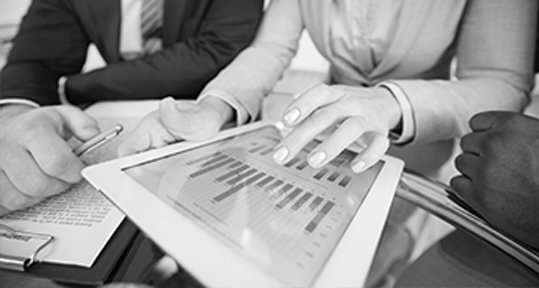 Do you have a Delaware will?
We can work with you at every stage in your life…
 whether you're planning to combine households through marriage, planning for your children's future, or planning for retirement.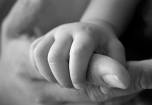 We understand that navigating the legal world can sometimes make you feel uncertain and stressed. That is why we work with you, explaining each step of the legal process, no matter how easy or long. We'll be there with you every step of the way.